Posted November 7, 2010, 8:21 PM.
---


The latest data from NOAA's Climate Prediction Center portend a normal November for Southern California's inland valleys, both in terms of temperatures and rainfall.

The longer range (three month) forecasts also predict normal tempertures and rainfall stretching into January, 2011.

The normal predictions come in spite of a strong La Nina condition in the equatorial Pacific, and following a wet, below normal October.

November begins the time of year when we begin to see alternating cooler offshore flow and a few more storms. Rainfall in November is, on average, around an inch, and average high temperatures are mild, in the 70's.

The major reason for offshore flow is cooler conditions in the desert. In September and October, warmer conditions in the desert send warmer surface air our way. Offshore flow can still lead to very dry air, even when cooler.

Frost and freezing conditions become possible towards the middle of the month. A major drop in nightly lows, due to shortening daylight, is the culprit. Lows in the inland valleys average mostly in the 40's in November, except for a few resistant spots, such as Fallbrook, De Luz, and some areas of Riverside and Hemet.

Here's what's normal for the month of November:
| | | |
| --- | --- | --- |
| Location | Precip. | High |
| De Luz | 1.38" | 75°F |
| Fallbrook | 1.11" | 74°F |
| Hemet | 1.20" | 73°F |
| Lake Elsinore | 0.73" | 78°F |
| Menifee | 0.88" | 76°F |
| Murrieta | 1.14" | 74°F |
| Temecula | 1.24" | 76°F |
Note: normals are used for communities with five or more years of data.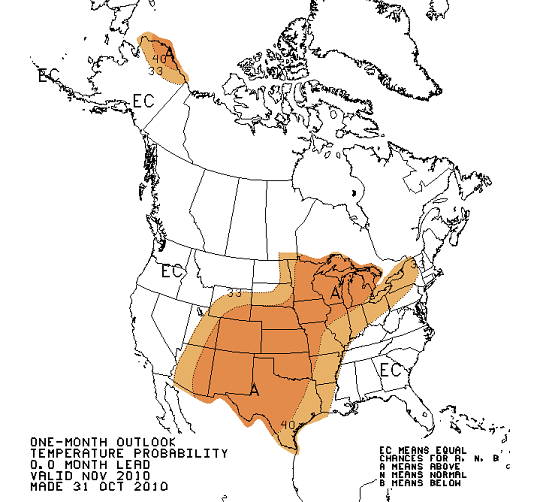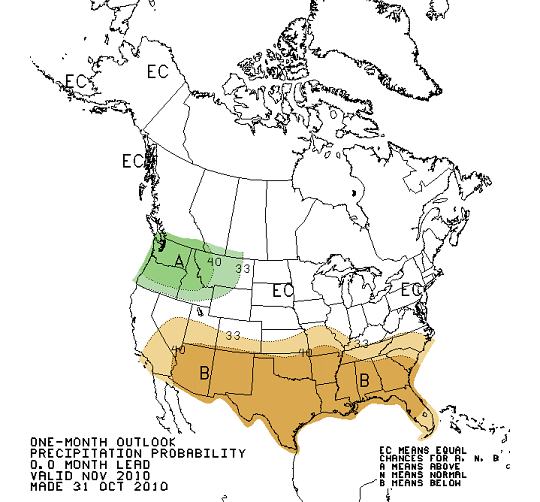 Other Recent Weather News for San Jacinto, California